This post may contain affiliate links. If you make a purchase through my link, I will earn a small commission, at no extra cost for you! Thank you for your support! For further details, please check my affiliate disclosure page :)
Finding the right foundation shade is a struggle! I've created a list with Mac NC42 foundation dupes for you! Even after fifteen years, I'm still struggling and it usually takes me hours at Sephora. There have been plenty of times where I came home with a foundation shade that was way too light for me. Lately, when I want to try out a new foundation, I search the internet for foundation shades that are comparable to the perfect shade I already own. It's a lot easier to look for the right colour if you have a little bit of direction. So, if you're a Mac NC42 this post is for you! Here are all the Mac NC42 foundation dupes I tried! From drugstore to high-end.
Shades comparable to NC42 or NC43.5
L'oreal True Match – #W6.5 / #W7
Maybelline Fit Me – #320  / #330
Estee Lauder Double Wear – #4N2 / #4N1
Milani Conceal & Perfect Foundation – #7 / #8A
Fenty Pro Filt'r Foundation – #340 / #350
Makeup For Ever HD Foundation – #Y415 / #Y405
L.A. Girl HD Pro Coverage Foundation – Tan / Soft honey
L'oreal Infallible – #320 / #330
Go-to foundation
Lately, my go-to foundation is the Milani Conceal & Perfect foundation in shade 7. This foundation is super affordable, has a great staying power, a nice consistency and it looks good on my combination skin. I mix it with a little bit of Estee Lauder Double Wear in Spiced Sand. A little goes a long way when using foundation in summer. This combination is perfect for everyday use and it won't break the bank!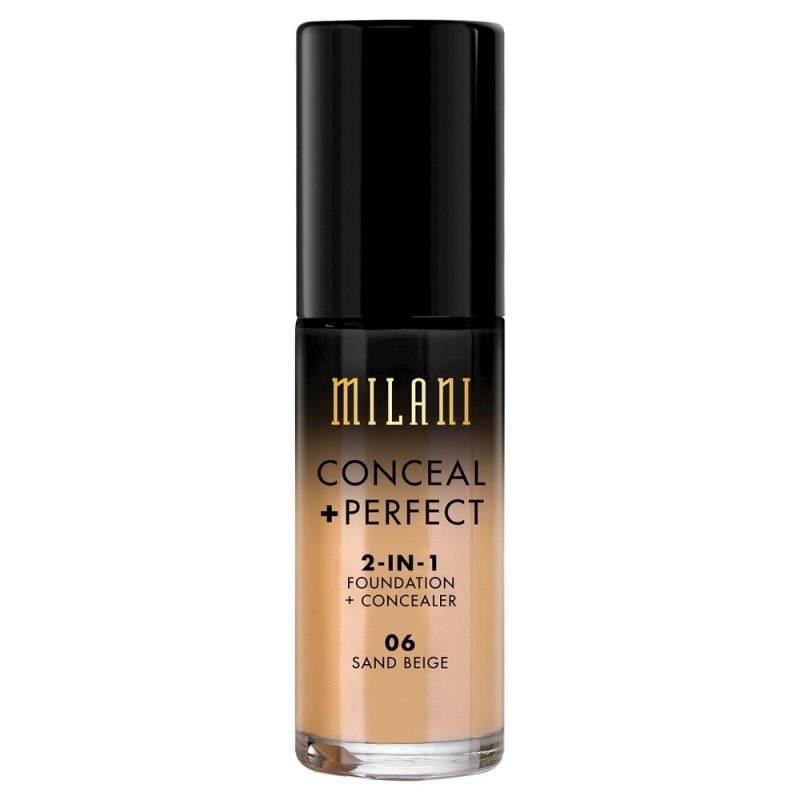 High-end foundation
For special occasions, I'm using my Make Up For Ever HD Foundation in Y415. At the moment I mix it with a little strobing cream from Mac or the L.A. Girl Pro Coverage Foundation in Soft Honey since I'm not super tan. I'm guessing that for summer the shade will be a perfect match. If want to know all about the super affordable L.A. Girl Pro Coverage foundation click here.
Summer foundations
During summer I tend to reach more for matte foundations like the Maybelline Fit Me or the Fenty Pro Filt'r foundation. In summer my combination skin gets a little more oily. Therefore I prefer to wear a more matte foundation to prevent my foundation from sweating off my skin immediately.
Winter foundations
For winter my skin definitely needs more moisture. Besides using a thicker moisturiser, I use foundations that are luminous and hydrating. For example the Make Up Forever HD foundation, L'oreal True Match or the Mac Cosmetics Fix Fluid.
NC42 foundation dupes
Hope this Mac Fix Fluid Foundation NC42 & NC43.5 shade comparison list will be helpful when buying the right shade. Any other shades that should be added to the list? Please let me know in the comments below!
To look for other foundation shade dupes, you can check out www.findation.com. This website is a huge help when looking for a comparable shade in another brand. You just fill in the brands and shades you are currently using and you'll get a complete list of other brands that are comparable!